"PREPARING LEADERS FOR LIFE!"
Learning WorX's ultimate goal is for our students and our community in and around the Pine Belt area to grow and develop as excellent students, and subsequently leaders in our community, region, and the world. We want to make a vital contribution to the educational life of the area by providing individualized and small-group services to help students get and stay ahead of the game in their academic pursuits. Our approach inspires students to become life-long learners and seekers of knowledge, preparing them to be community leaders throughout their life.
Pre-K through College-Level Tutoring: Learning WorX provides individualized and group educational experiences, enhanced methods and technology for individualized expression, and a creative environment for seeking knowledge. Our environment and culture promote a spirit of learning through lessons, classes, multisensory learning experiences, nontraditional approaches to learning, and one-on-one attention in a nonthreatening, home-style, relaxed environment.
Learning WorX gives highly individualized attention to its students. Our goal is to meet our students at the point of their need, discover their innermost hidden talents, and to draw them to their highest level of academic success. Beth Broome is experienced in working with students at all levels, whether novices with academic challenges, or budding superstars wanting to excel beyond the class, and all levels in between!
This is why Learning WorX truly is "Preparing Leaders for Life!"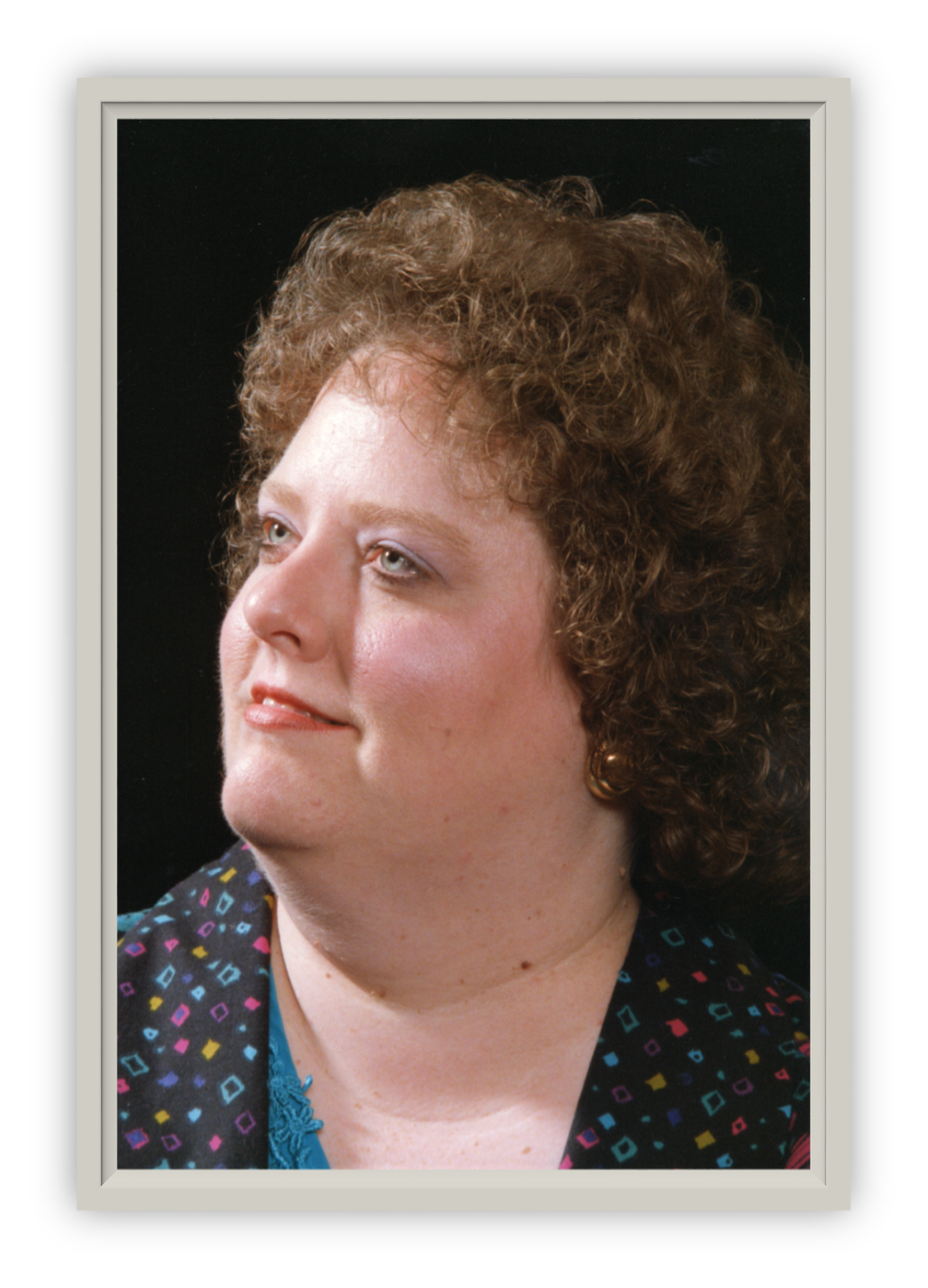 Our Founder

After retiring from the public school system, Learning WorX is allowing Beth Broome to share her vast knowledge of childhood development, education, and experience both as a college educator and a children's classroom teacher, to help your child get ahead in the game and become a leader in his or her classroom!
Bachelors - The University of Southern Mississippi
Masters - William Carey University
Experienced College Educator


Certified Mississippi K-8 Teacher

28-Year Experienced Classroom Teacher in both Regular and Special Education

K-3 Reading & Math Academic Coach/Literacy Coach

CERTIFIED Orton-Gillingham teacher

· Beth has developed reading materials for K-3 teachers & tutors to meet the needs of children with the most extreme difficulties.

· Beth has extensive training and the experience necessary to teach strategies to help students gain success with Common Core Standards.
Testimonials
"Over 20 years ago when I began teaching, I was fortunate enough to work with Mrs. Broome. I have learned from her when she was a first grade teacher and when she was my reading coach years later. Using a curriculum program she designed my students have been extremely successful. Her strategies can both challenge the advanced and remediate students who are struggling. As evidence of my respect for her success with students and extensive experience in education, my granddaughter is now receiving tutoring services. I feel blessed she was available"
Joan Lee
Kindergarten Teacher
Hattiesburg Public School District

"In working with Mrs. Broome the past few years, she has been an awesome resource to me and many of her colleagues. She will provide many different strategies and examples of ways to teach a skill. While teaching 2nd grade with her, she has brought many struggling students up various levels – non reading students to readers."

Undra Varnado
5th Grade Teacher
Hattiesburg Public School District
"My daughter Kathy Harrell and I want to highly recommend Ms Beth Broome. My granddaughter. Carolyne Harrell has been under Beth 's skillful tutoring for the summer..She needed a little extra boost into first grade. Beth uses techniques gleaned from her many years of teaching to keep her interested and make the sessions enjoyable. Thanks Beth!"
Carolyn Wolfe